OUR MISSION
Providing on-time quality work for our clients, while providing challenging opportunities and a great work environment for our employees.
Who We Are:
SEA provides services from our office headquartered in San Antonio, Texas. Our firm has continuously grown, starting with a staff of 2 to the current staff of 44. We are committed exclusively to providing Structural Design and Project Management services for clients across Texas. Our highly qualified and experienced staff consistently strive to provide innovative and cost-effective structural design solutions that exceed expectations.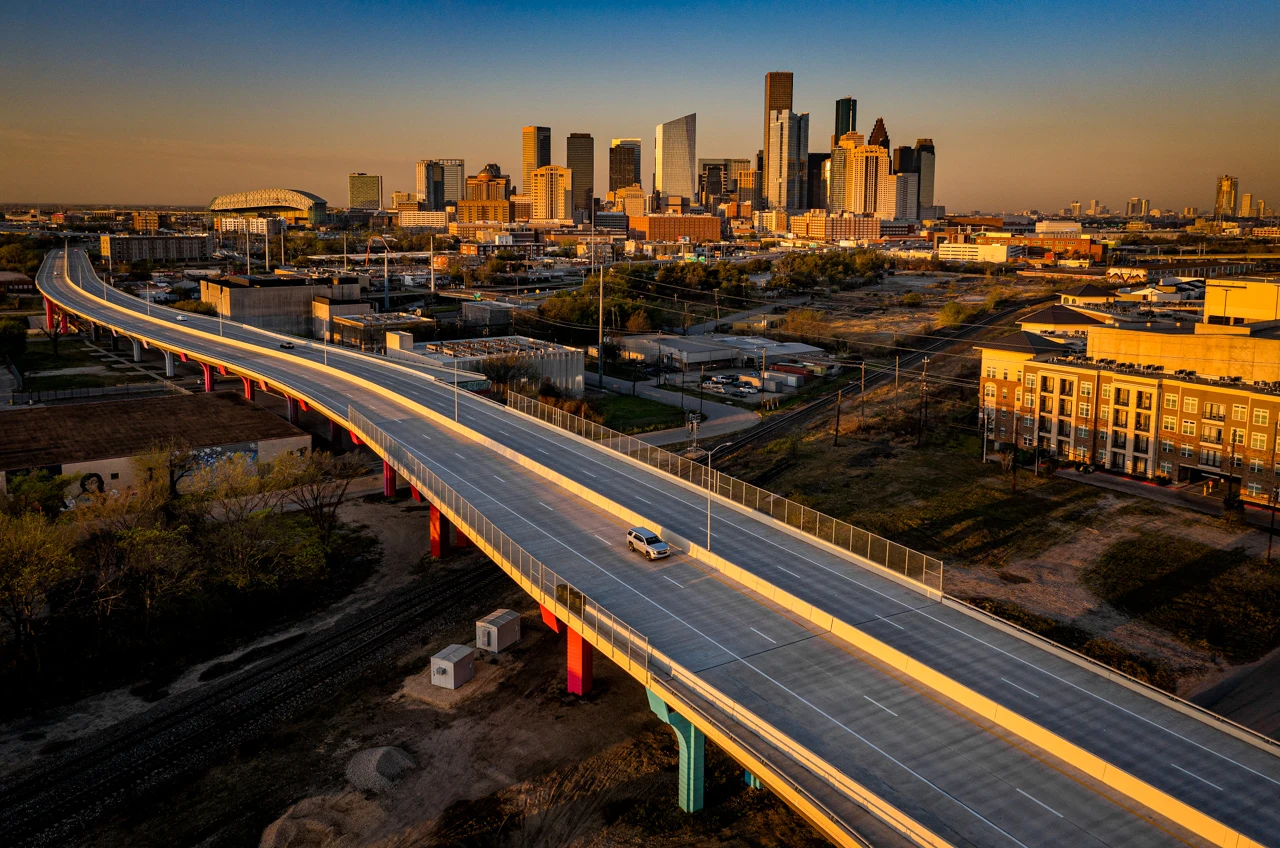 Structural Engineering Associates, Inc. was founded by Jesse S. Covarrubias, P.E. in September 1976. After gaining valuable bridge design and construction experience working for Caltrans (California Dept. of Transportation) and later for the TxDOT Bridge Division, Jesse worked for a consultant, designing a variety of structures. With that foundation, Jesse was ready to start his own firm, and so began SEA.
SEA exists not only to design outstanding quality structures, but to positively impact the communities we serve.
David T. Covarrubias, CEO
History
In business for over 46 years
Staff Tenure
Staff average tenure of 21 years with SEA
Expertise
We are experts in International Bridge development and design along the TX/Mexico border
Experience
Our engineers have 450+ years of combined experience
Focused Discipline
We have 19 Registered Engineers, all focused on structural design
ACE Mentors
We've participated in the ACE Mentor Program for 9 years